"Absolutely Awesome service! Great food! Great atmosphere! If you're ever in the Grand Rapids area, Bud and Stanley's is a must visit."
why choose bud & stanley's
If you haven't been to Bud & Stanley's on the northeast end of town, you are missing out on a local favorite. After 20 years of providing exceptional service & outstanding food, including Prime Rib, steaks, salads, pasta dishes (have you tried our famous Goulash?) burgers and wet burritos, Grand Rapids locals know where to go for a casual evening of fun, food, drink and enjoyment.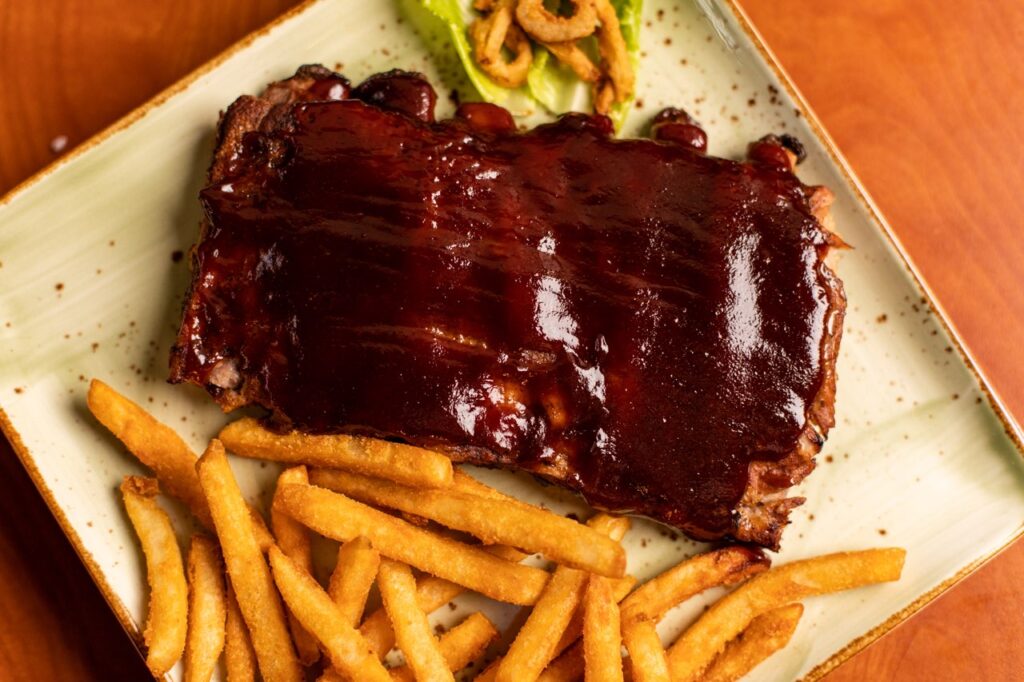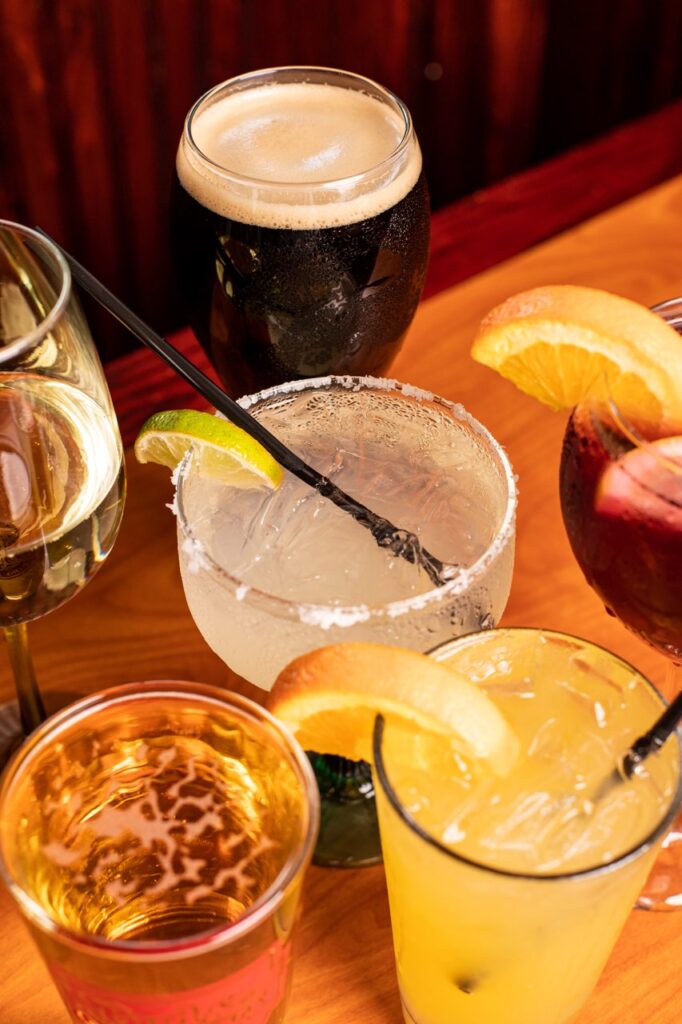 Bud & Stanley's commitment to extraordinary service, outstanding food and delicious drinks makes it the place to visit. It is where your friends are, and where people care enough to know your name. Many of our staff have been here since the beginning, serving daily specials that invite people from all over the city through our doors.
All summer long, on Thursdays and Saturdays, we offer local bands on our large outdoor deck. Karaoke on Saturday evenings, 8 new big screen TV's to watch your favorite event, keno and pull tabs. Keep an eye out, as we will be adding Trivia night in the near future. We also offer daily happy hour specials. So come relax, and enjoy your favorite domestic, import or craft beer, cocktail or glass of wine.
Don't just take our word for it! Over 1000 Google reviews averaging 4.5+ Stars.
Loved it! Great service and great atmosphere. Too much to say so I'll sum it up with... if you are looking for a good pub with a wide selection of entrees and sandwiches, you definitely need to go here.
Jamie
The food, drinks and atmosphere was incredible, but it was the staff's sincere friendly attentiveness that truly made our evening memorable.
Ted
Great little place off the beaten path.  Lots of locals go to this place.  Staff remembers everyone and is very welcoming.  Food is good as well.  Lots of selection of food and drinks.  Plenty of parking available and it is well lit and cozy.
Scott
Delicious food, great atmosphere, great service!!!!
Candy
The food is always good and so are the prices. We love this place!
Vicky
I absolutely love this place!!  I've been coming here since I was a teenager with my parents and now it has turned into my local favorite bar/restaurant.
Miia
We love sending a bit of this experience home with our customers when they don't have a whole evening to spend with friends at our restaurant. If you've not yet had Bud & Stanley's takeout, try our new online ordering today. Grab one of our top five most popular dishes if you are looking for a place to start.